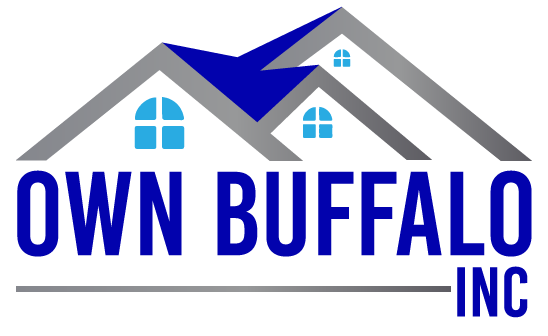 THIS FORM IS MANDATORY FOR ALL VISITORS TO OWN BUFFALO, INC INCLUDING THOSE REQUESTING HOME OR APARTMENT SHOWINGS, MEETINGS, OR ENTRANCE TO ANY BUILDING OR OFFICE MANAGED OR OWNED BY OWN BUFFALO, INC.

FEEL FREE TO CALL US WITH ANY CONCERNS AT (716) 608-3200.

PLEASE BE ADVISED THAT MASKS ARE REQUIRED FOR ALL SHOWINGS, MEETINGS, MAINTENANCE WORK, ETC. SOCIAL DISTANCING GUIDELINES ARE IN EFFECT AT ALL TIMES. INDIVIDUAL PROPERTIES, METINGS AND SHOWINGS MAY HAVE ADDITIONAL RESTRICTIONS.
As part of the phased re-opening for real estate, the Department of Health released "Interim Guidance for Real Estate Services During the COVID-19 Public Health Emergency". Within the document, guidance is provided for screening Sellers/Buyers/Landlords/Tenants prior to showing a property in-person.
The purpose of the screening questionnaire is to assist the DOH with tracking and tracing COVID-19 exposure and prevent further outbreaks.
Effective November 4, 2020 individuals travelling to NY from a non-contiguous state are subject to a 14-day quarantine but will have the ability to shorten the quarantine requirement by "testing out" through two negative COVID tests. Information on requirements for "testing out" can be found here:
Covid 19 Travel Advisory
You are being asked to provide your contact information, such that all contacts may be identified, traced and notified in the event an individual is diagnosed with COVID-19.
(C) 2020, Own Buffalo, Inc. | 1560 Harlem Rd, Suite 4A, Cheektowaga, NY 14206 | (716) 608-3200